WHY SHOULD YOU IMPORT CLOTHES FROM BANGLADESH?
WHY SHOULD YOU IMPORT CLOTHES FROM BANGLADESH?
Are you looking for some fashionable garments at affordable costs? A clothing exporter in Bangladesh can exactly give you what you desire. On top, in the Bangladesh apparel industry, you can find an exclusive collection of clothing items. That is modernized with current trends and offered at competitive prices.
There are a bunch of more reasons why garment import from Bangladesh is necessary. In this blog, some of the reasons will be discussed.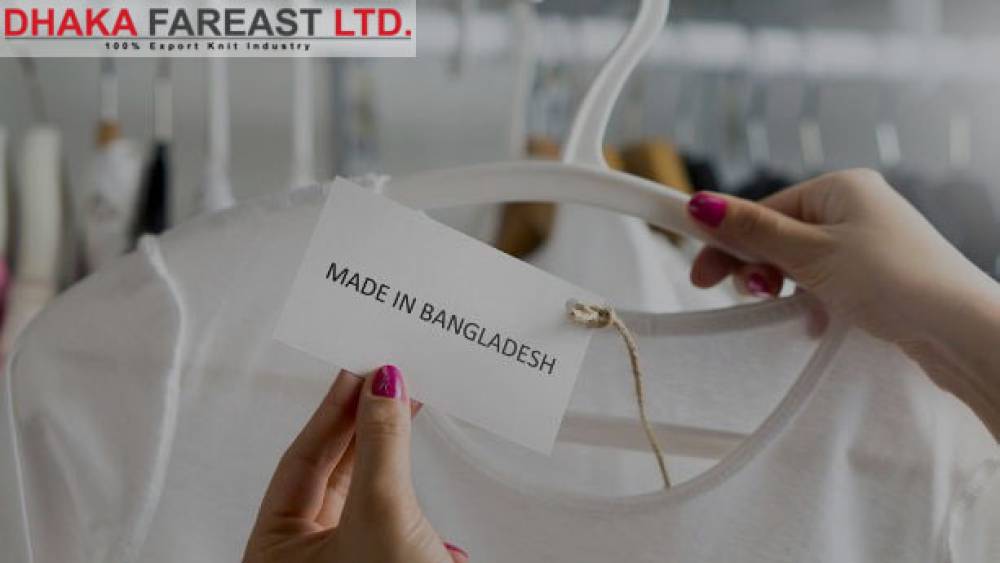 Bangladesh has the largest Export Oriented Garment (E.G) sector in the world
Bangladesh is one of the cheapest labor countries. It is also worldwide known for its quality and cost-effective products and services. That's why they can provide high productivity at low cost. The Bangladesh apparel industry provides a great opportunity to foreign importers to import clothes from Bangladesh.
Your top favorite fashion brands also import clothes from Bangladesh
Bangladesh's readymade garment (RMG) business is a multibillion-dollar manufacturing and export industry. This is because clothing exporters are able to deliver high-quality products at a very competitive price. So, big brands are now actively hunting for suppliers in Bangladesh. The popular companies include H&M, Walmart, ZARA, GAP, TESCO, LEVI's, and many more.
Bangladesh has the most expertise in the apparel sector
It's been 25 years since Bangladesh has stepped into the garment industry. Now it's the second-largest clothing exporter in the industry. Bangladesh's 80% of the total earning comes from this industry.
Bangladesh's apparel sector is also noted for its talented workers and hardworking laborers. Because they are willing to work long hours. Also, they produce in large quantities to suit the demands of importers from all over the world. As a densely populated country, garment manufacturing employs a vast workforce.
Here, garment manufacturers collaborate with talented workers. Such as creative fashion designers, production managers, and quality managers.
It has a favorable export policy for you
Bangladesh is recognized as an LDC proved to be one of the reasons for its growth. Trading clothes with Bangladesh gives you many added benefits. For example, raw materials at low prices.
Bangladesh garment export sector is well-supported by the government. To encourage clothing exports to other nations the government contributes significantly to the overall export bill. Besides, the government has decreased the taxes and levies placed on it.  That becomes a great promotion for the clothing sector and encourages exporters. The garment sector also receives a revival package to help stimulate output and growth. 
A professional garment export company in Bangladesh is a blessing for you. 
Bangladesh has a well-equipped transportation facility
Bangladesh is also well-equipped with numerous modes of transportation. For exporting products as per demand and delivery time of importers from other continents.  Bangladesh has ports in Chittagong, Mongla and other ports located in various parts of the country. That can be used to export garments via seaways at a lower cost of transportation.
Final Words
Hopefully, the above benefits will help you to decide. Bangladesh garment export can be your first choice for your fashion business. This fashion hub has the potential of providing any kind of dresses you want with high-end quality at the lowest price. Being in the fashion sector necessitates keeping up with the latest trends. It is changing at a rapid pace due to technological advancements. One of the best things to do is to import products from different countries.You may import those things straight away for your market to enjoy them sooner.
Lorem ipsum dolor sit amet, consecte adipiscing elit, sed do eiusmod tempor incididunt ut labore et dolore